Very friendly and fast service. Professional and knowledgeable staff. Highly recommended.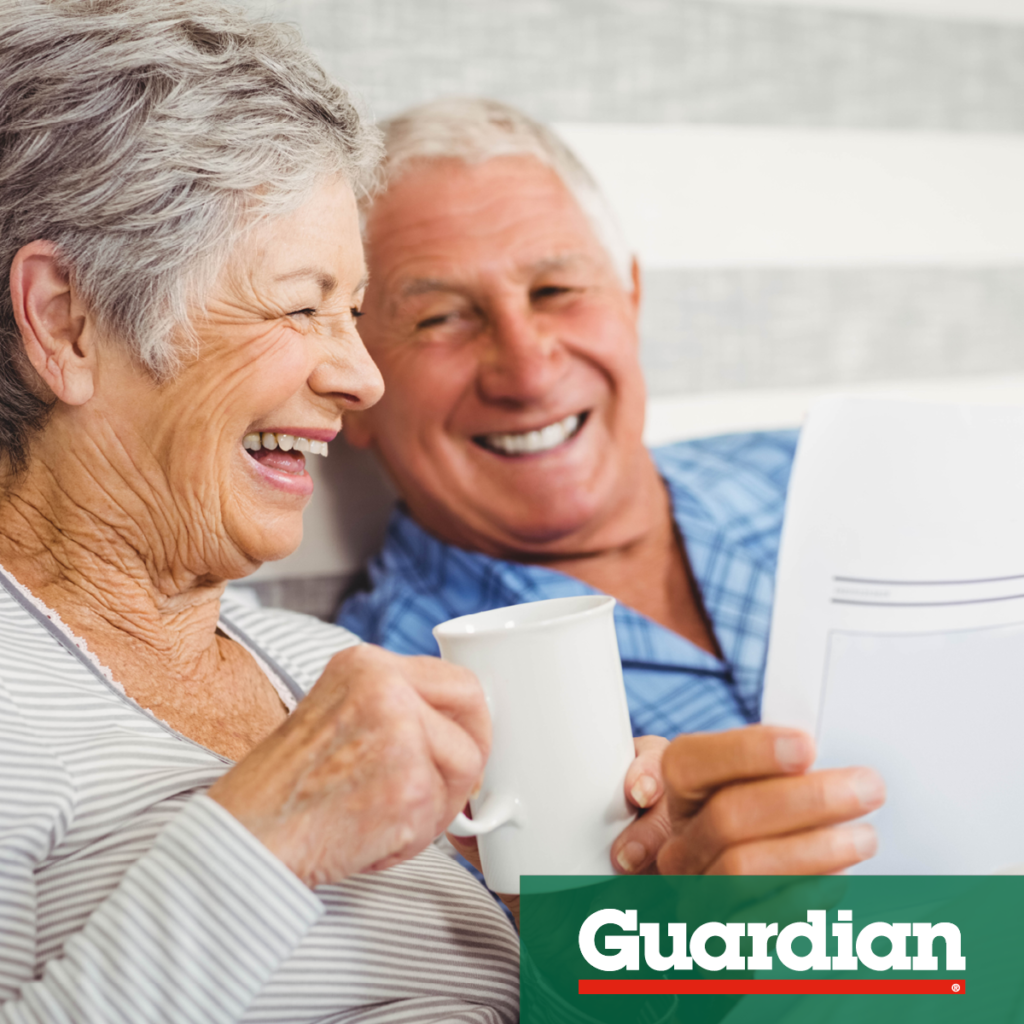 My experience with the pharmacists at this location has been totally incredible. They are very considerate, approachable with a solid wealth of knowledge about medications and other health issues. My husband and I have been treated with respect and compassion. I would highly, highly recommend this pharmacy. Thank you for making my experience so personal and special. Fraidie Burshtyn, Private therapist
We recently changed from Rexall to Guardian-Brinkley Pharmacy. The staff here are wonderful and care about you as a customer/patient. I am really happy to have switched to Brinkley Pharmacy.
Best in town! Good advice and selection. Staff very helpful and knowledgeable. When you walk through door they treat you like a family.
The pharmacy is absolutely great! I can't say enough about the customer service. Sangeeta and her team aim to please! Anytime I phone in for a prescription for my mother it's always ready by the time I get there and I never have to wait. For her reoccurring prescriptions they always make it ready and let me know when it's ready for pick up. They are knowledgeable and very friendly. I would definitely recommend this pharmacy.
Very friendly and amazing service. The pharmacist are active and knowledgeable. I would recommend this pharmacy to everyone visiting one time to feel the experience and service.