Your pharmacist, your best ally
Your pharmacist is a frontline healthcare professional that can help you with more than just your prescriptions. For a summary of all services available to you, consult our services section.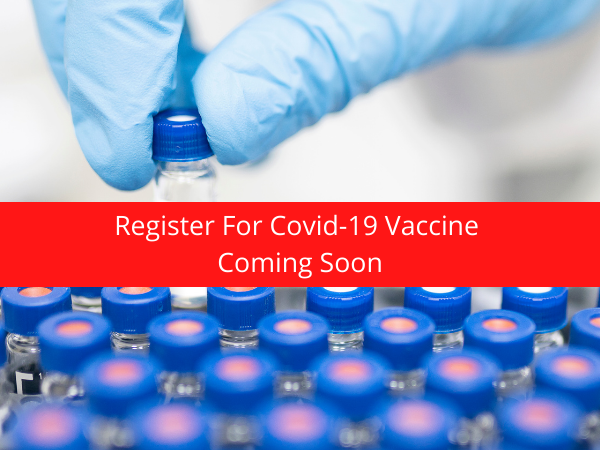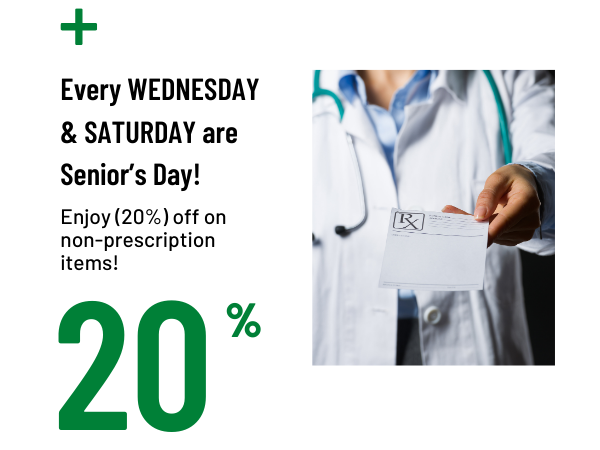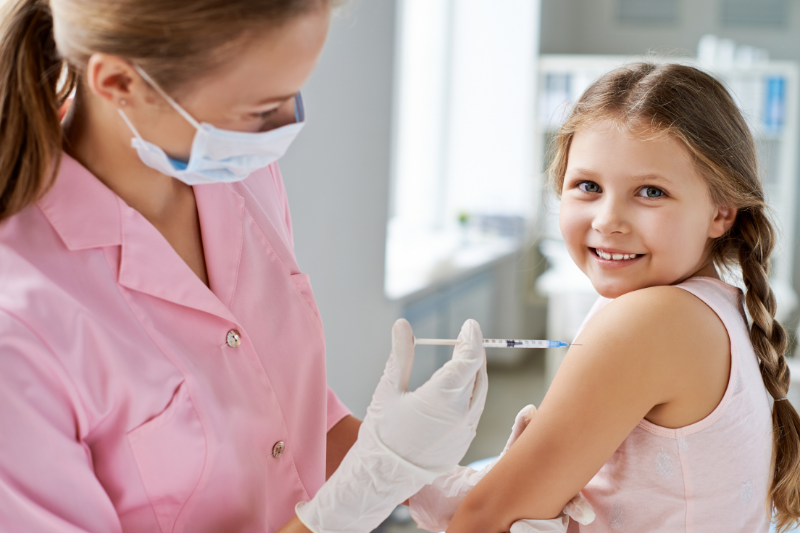 Vaccines are important and offer long-term or sometimes lifelong protection against common diseases. Getting vaccinated protects not only yourself, but those around you by limiting the spread.
Book Appointment Today
We pharmacist does more than just prepare your prescriptions. We are with you every step of the way: whether you have a minor health issue or a chronic condition.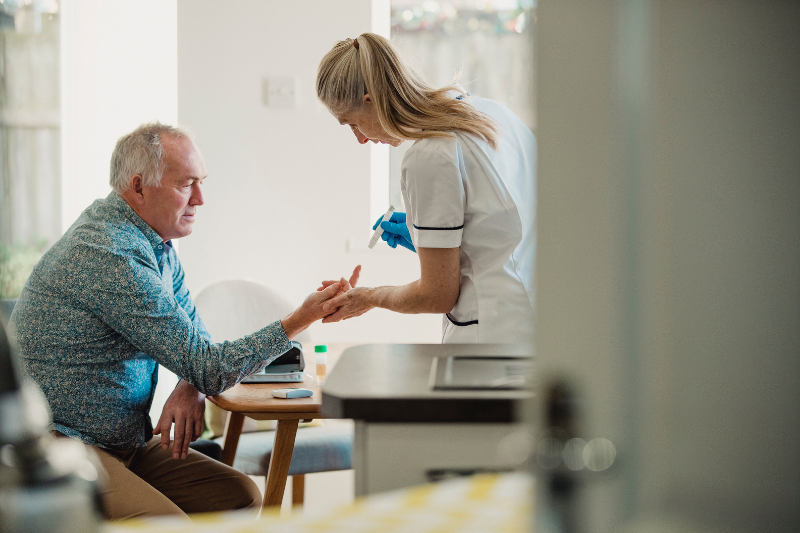 As an expert in medication, your pharmacist is not one to simply sit back on good results. They will review your current medication and treatment to further optimize your health outcomes. This will give you the right tools to take your health into your own hands.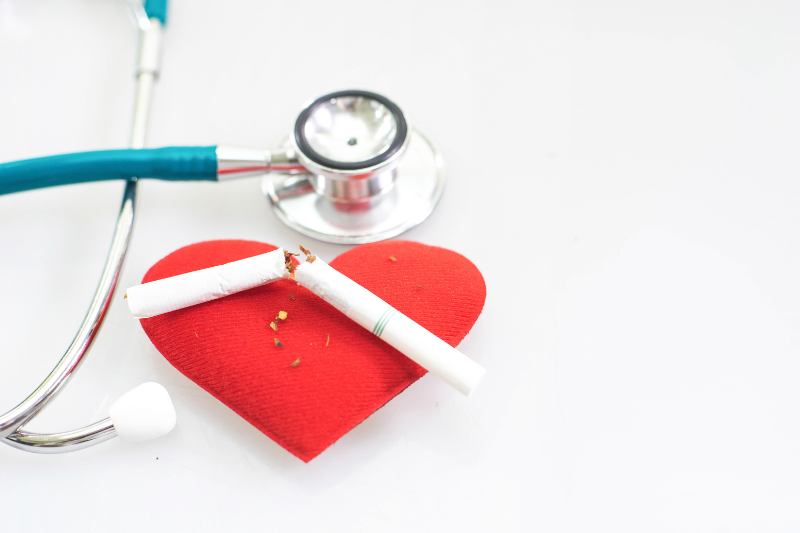 QUIT SMOKING CONSULTATIONS
Do you wish to stop smoking? Your pharmacist can provide advice and guide you through this journey. Here's an action plan that you can follow with your pharmacist:
Sticking to your medication isn't always a walk in the park. Your pharmacist is here to make minor or major adjustments to your therapy or provide you with custom formulas and innovative packaging to make it all easier.