Your pharmacist, your best ally
For your independence and safety at home, our knowledgeable support staff can help you select products that are right for your needs, your lifestyle, and your condition. Come visit us to find out more about home health care products and services we offer.
Every WEDNESDAY & SATURDAY are Senior's Day! Enjoy (20%) off on non-prescription items!
Bathroom & shower safety aids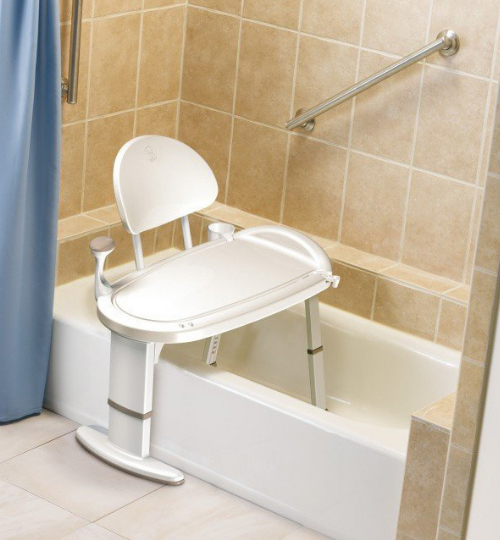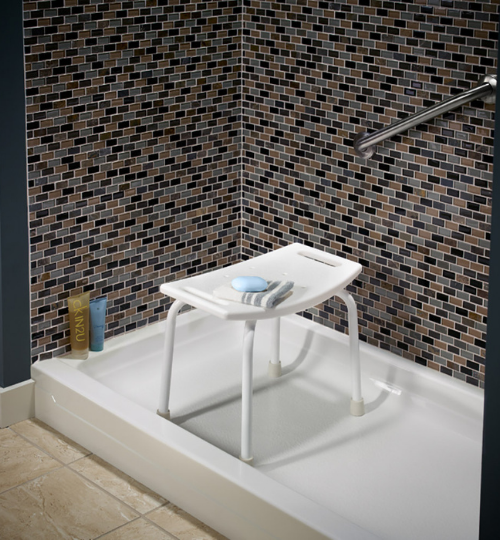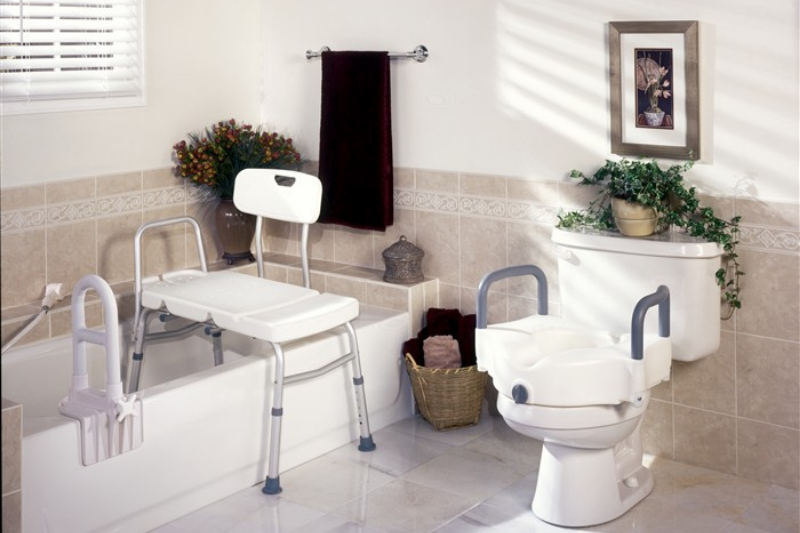 Preventing Slips and Falls
Shower and Tub Chairs
Grab Bars and Tub Bars
Toilet Safety Frames and Raised Toilet Seats
Varicose Veins & Aching Legs
Custom Fitting
Compression Stockings 
Socks, Hosiery and Pantyhose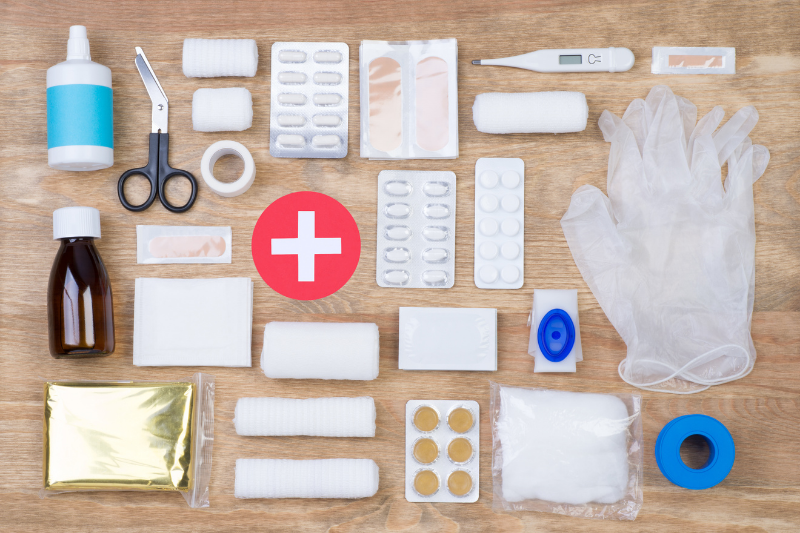 First Aid Kit
Dressings, Tapes
Specialty Products
Bandages
First Aid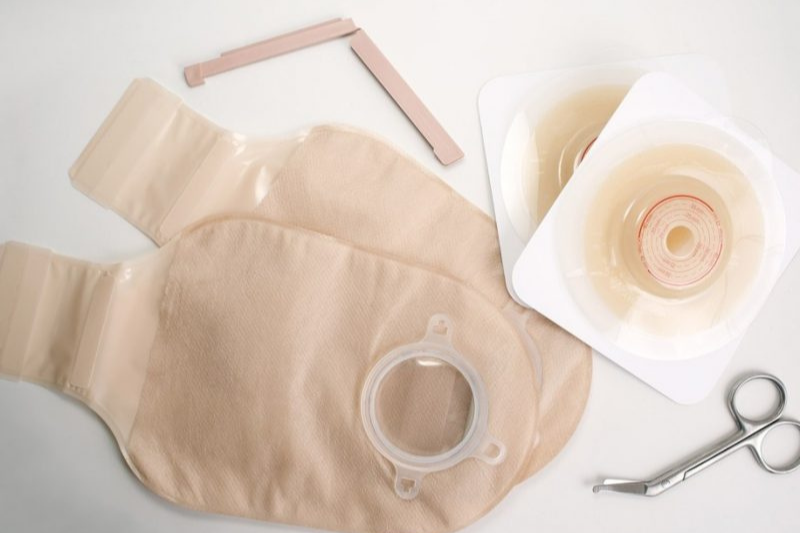 ostomy care supplies 
Pouch and Wafers
Accessories
Skin Care Products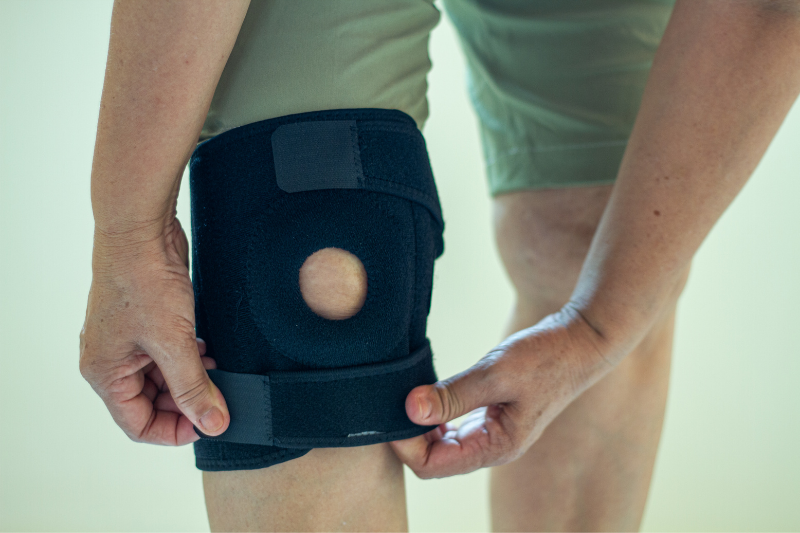 Lifestyle condition
Braces & Splints

Abdominal belts

Maternity belts

Cervical collars

Arm & shoulder support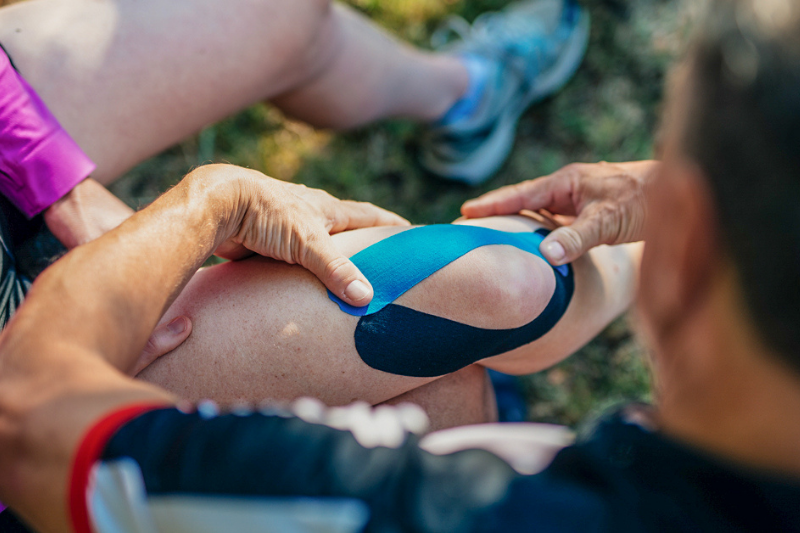 latex-free hypoallergenic 
Improve Posture
Correct Movement
Move Lymph Fluids